Macy Graham, Licensed Cosmetologist & Certified SMP Artist
Macy wants to make sure that her clients have increased self-esteem and confidence when they leave after her sessions. She is a licensed cosmetologist and currently works in a hair salon doing extensions and lashes. She has always been artistic, even having her own henna business when she was ten years old. She loves SMP because it allows her to be creative and productive. Her family always said she would be a tattoo artist, and here she is killing it (just with a different kind of tattoo)!
She is a certified SMP artist, trained by Scalp Micro USA, with Rob being one of her favorite clients. She is extremely focused and conscientious and will do an amazing job for you. She will make sure you are completely happy and that your SMP is perfect.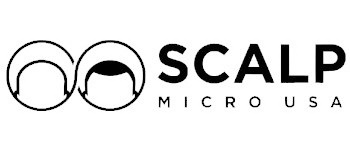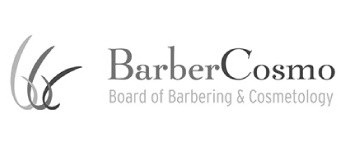 Rob Graham, Certified SMP Artist
Rob's hair started thinning when he was around 30 years old. Instead of trying to fight nature, he decided to give in and shave his hair to a close buzz cut. He lived this way for years, eventually going down to a completely shaved head.
Flash forward, years later, Rob was tired of looking older than his years and he wanted to find an alternative to the daily ritual of shaving his head clean.
After months of research, he decided to proceed with getting SMP treatment himself. He was nervous to get it done, so he understands the feelings that his clients may be feeling. He moved forward with it, getting the first treatment from his SMP trainer, and sessions 2, 3, 4 from Macy. He loves the results!
Rob is a certified SMP artist, trained by Scalp Micro USA. He is super artistic, detail-oriented, and thorough. He will make sure your SMP is perfect and that you are completely satisfied.